Writing can be tough! You have a cup of coffee in front of you, but you're facing the most famous writer's issue – writer's block and just can't get the words out? Have some writing memes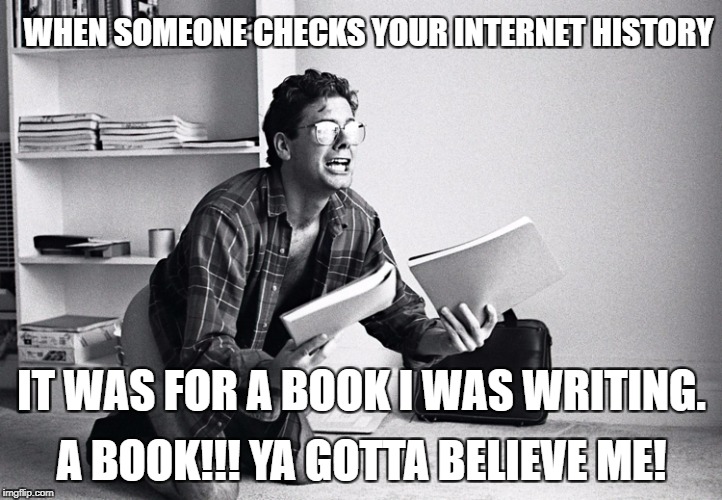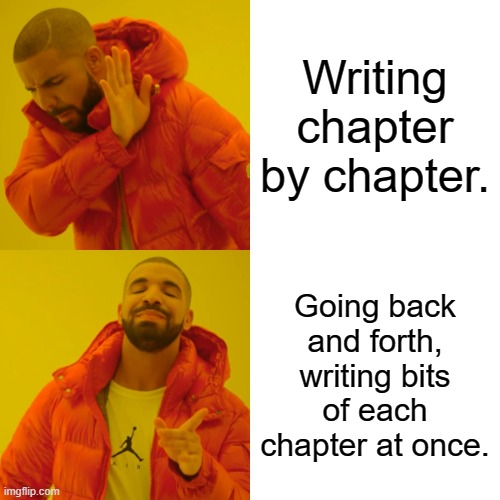 Did you have fun with these writing memes? Leave a comment below!
Check out the Creators page . If you wish to be featured as an author (it's free), read more and fill out this form.